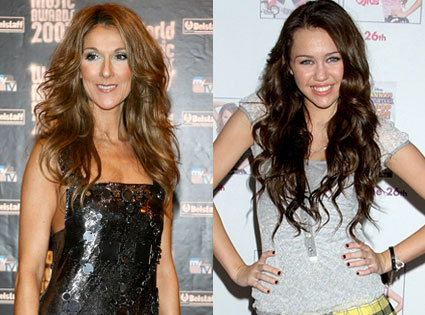 Next week American Idol will have a very special show, Idol gives back.

This show is where we can make a difference to the world around us and donate money for charity and will have some very special performances on the show!

More celebs have been added to the list and the latest are Celine Dion & Miley Cirus along with Fergie and Carrie Underwood and Leona Lewis will also be performing but not sure if it will be on Idol gives back yet but we will let you know!