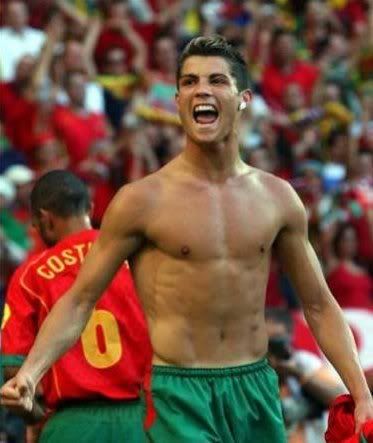 Hottttt footballer Cristiano Ronaldo crashed his ferrari into a tunnel in Manchester today near Manchester airport,

Ronaldo was not hurt, he got straight out of the car and walked away.. He passed the breathaliser test so he was not drinking.. Cant say the same about the poor ol car!

He also went training later on that day!