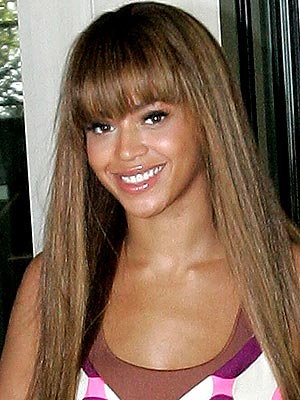 Beyonce was recently interviewed by The Observer's 'Caspar Llewellyn Smith' and was asked a few questions on her upcomming album. Here is a question what has all the blogs talking.
Is there anyone left you'd still like to record with?



Oh, where do I begin?
There's so many people I'd like to work with still, but I'd like to maybe go outside of the box. My sister [Solange] has put me on to bands like [indie group] Of Montreal and some other different types of artists. I would love to do something like that on my next album.
Its good to see Beyonce trying something new, She can sing style of music, I just hope she doesnt step to far away from her Urban roots what made her, but im sure she wont!