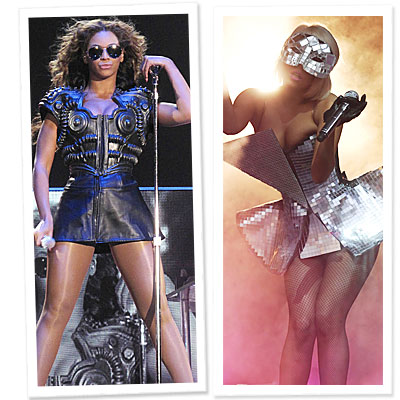 Checkout Lady Gaga's new song 'Telephone' featuring Miss Beyonce Knowles.

The song was produced by Mr Rodney Jerkins and will be a future hit!

What do you think?

P.S Beyonce's Video Phone remix music video which features GaGa will premier next week.. will post here as soon as its online!