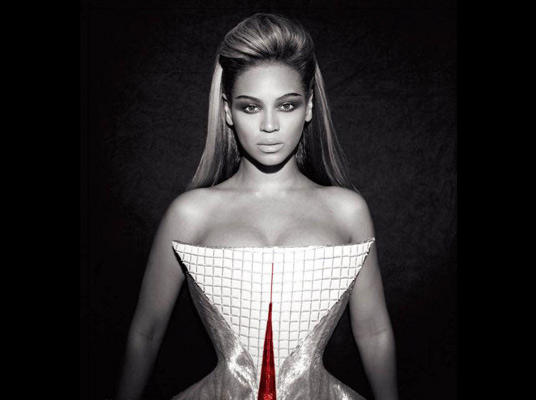 Checkout

Beyonce

's updated version of '

Feve

r' which features in her new fragrance commercial, Beyonce heat. This is the full version.
Bey must really like this song, she used to sing it on tour and sung it in the movie

'Fighting Temptations'

.
Her bank account is about to get alot bigger as the fragrance is expected to make Bey another 100 million dollars in the first year!