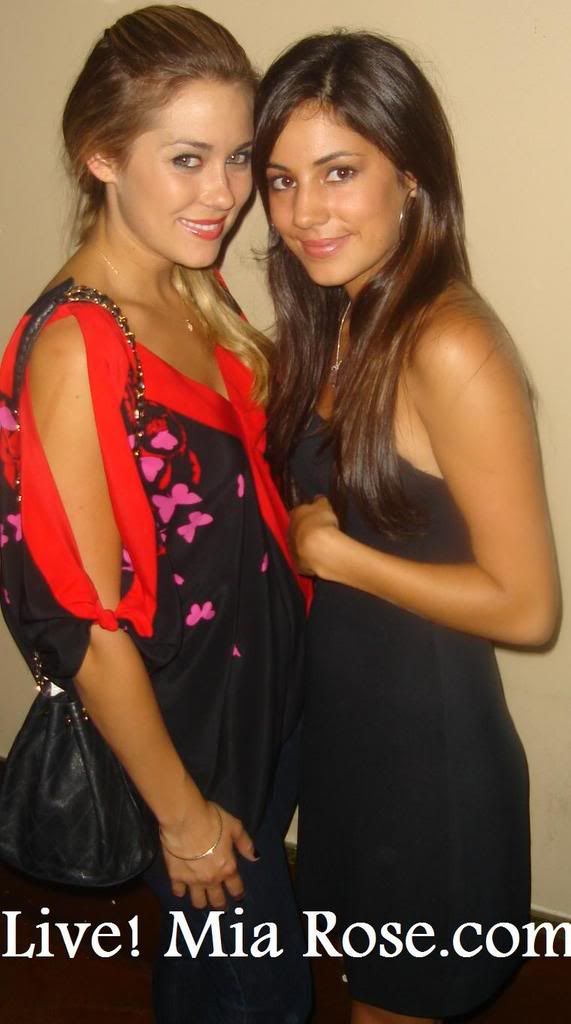 Here is the latest message from our Favourite 'The Hills' star Lauren Conrad!

There has been a lot of talk that I am going to be walking in the Marc Jacobs show next week in NY and as amazing and flattering as that would be, it is unfortunately not true. There may be confusion because as part of my internship with Teen Vogue I worked at his casting this week. I am a huge fan of Marc Jacobs and I can't wait to see all his new looks when they come out in the Fall.

Team Lauren, Have nothing against Heidi, just Spencer.