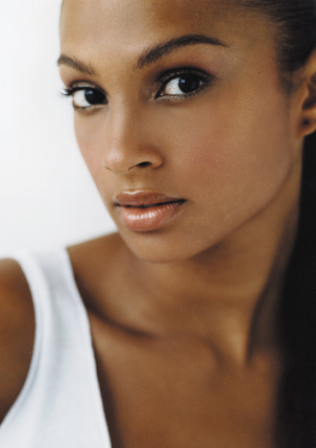 Strictly come dancing winner / Brittish Beyonce has just said she is really annoyed that the Brit awards have snubbed Leona Lewis.

Leona is up for Single of the year with 'Better in time' only because the award is based on Record sales, downloads and radio play, but The Brit awards never nominated Leona in any other catagory!


"Well, I'm a bit annoyed by that actually, that Leona's not in there," Alesha told handbag.com.

"I don't understand why Leona Lewis is not in the Best Solo Female."

The star went on to suggest that Lewis had sold more records than the other artists up for the gong, including Beth Rowley and M.I.A.

"She's probably sold, no I'm not going to say... No I was going to say something quite controversial," she said.

"She's sold a lot of records, put it that way, and she's broken America."