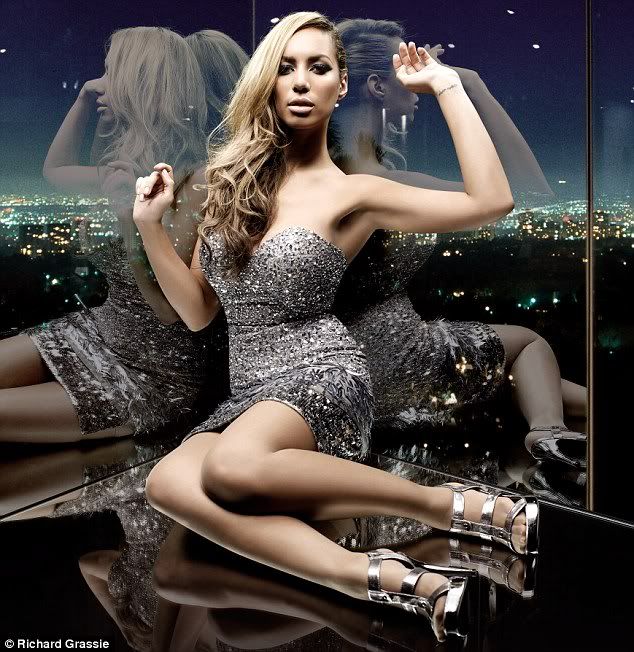 Leona Lewis'
managment seem to forgotten who Leona is in the past few months.. after very bad for her
Echo/Happy
release, Leona is finally starting to move.
Leona has started promo for her second single
'I got you'
from her number one album
Echo
, I dont get why they waited so long to release the single! The music video will premier any day so that will jump it up the charts, Its already moving up the top 100 after her performance on 'So you think you can dance'.
Leona did a new photoshoot for her upcomming tour, check it out above, she looks stunning, Ill be posting more soon!